Available starting January 2, receive your refund fast with our FastCash Advance!
Receive an advance of $500-$6000 by check or WalMart VISA card.
Get 25% of your refund at NO COST up to $2000
Get your money as quickly as within 24 hours.
Choose to receive 25%, 50%, or 75% of your refund as an advance.
NO UPFRONT FEES
0% APR when you choose 25% advance, 36% APR on 50% and 75%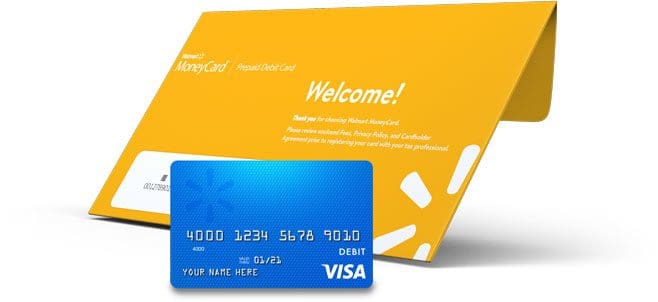 Don't want a loan but don't want to pay out of pocket?
No problem!  Have your tax prep fees withheld from your refund at no cost to you!  Not getting a refund?  We accept cash, check, credit and debit cards.
Ready to find out more?
Contact us today to find out more about FastCashADVANCE or with any other questions.